Abaco Announces Single Board Computer and Avionics I/O Boards for Flight-Certifiable Applications
Abaco Systems, Inc. announced the release of two boards, the SBC314C single-board computer, and the RAR15XC avionics data bus communications XMC mezzanine board, for embedded flight-certifiable applications. Previously only available as part of the FORCE2C rugged line replaceable unit (LRU), the two are now each available as separate boards.
The SBC314C 3U VPX single board computer, based on the NXP® QorIQ® T2081 Multicore Communications Power Architecture™ processor, is engineered under DO-254 DAL-A and features an XMC mezzanine site. It is pin-compatible with the SBC314, providing a pathway to flight certification for existing customers. The SBC314C supports a diverse I/O set that includes Gigabit Ethernet, serial communication ports, USB 2.0, SATA, and GPIO.
The SBC314C is fully supported by Power-on Built-In Test (PBIT) and Bootloader, both engineered under DO-178C DAL-A and supports ARINC 653 compliant operating systems including VxWorks® 653, Deos™, INTEGRITY®-178 tuMP™, and LynxOS-178® for integrators needing to build complex integrated modular avionics systems.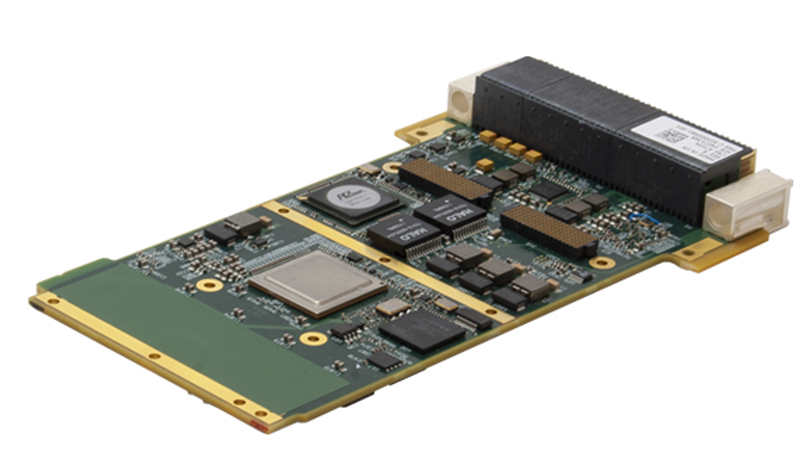 The RAR15XC XMC board delivers high-density MIL-STD-1553 and ARINC 429 data bus communications as well as avionics discrete I/O. The RAR15XC is pin-compatible with the RAR15X and provides the operational capability for full integration into aircraft systems. It is engineered to meet the demands of the most safety-critical applications and provides high-level functionality to reduce the complexity of the application programming.
"We're excited to bring the SBC314C and RAR15XC to our customers as individual boards," said Pete Thompson, VP of Product Management at Abaco. "While the FORCE2C continues to see great success in flight-certifiable applications, we have customers who have asked to make them available individually for integration into their systems. We believe this is a natural progression as work to expand our flight-certifiable portfolio of boards, board sets, and systems."